The Mercedes range of luxury cars has always been synonymous with the highest accolades of class and opulence. It is for precisely this reason that they are used for the corporate and executive transfer purposes of many clients.
The latest technologies alongside the finest renound engineering of Mercedes running parallel with the finest quality interiors of wood, leather and fine fabrics. Sometimes the sheer refinement of the journey is greater than the destination.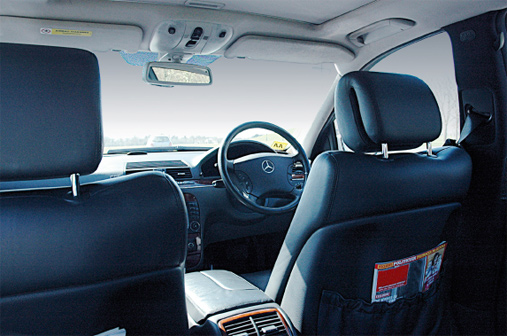 At McCaffrey Coaches we pride ourselves on providing our clients with the most luxurious journeys possible. To this end, we have outfitted our top-of-the-range car, the Mercedes Benz S Class, with the top-of-the-range materials, facilities and in-coach audio and visual systems.
No expense has been spared to bring you to your destination in the most comfortable and pleasurable surroundings.